The symphony orchestra of the Lviv National Philharmonic under the direction of Volodymyr Syvokhip goes on tour again! This time, the group will perform at the International Mozartiana Festival, which is being held for the 18th time in the Polish city of Gdańsk.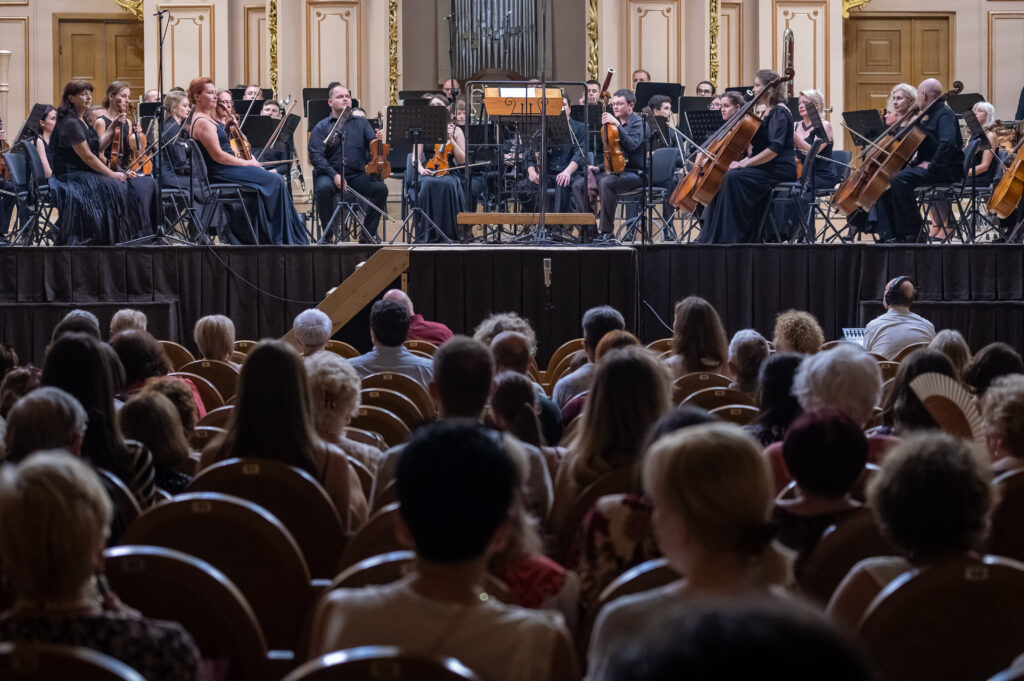 This festival is the only one in Poland that presents the music of the outstanding Austrian composer, the genius of classicism Wolfgang Amadeus Mozart to such an extent. The group's program, which will be performed on August 25, features four interludes from the music for "Tamos, King of Egypt" – a play by Tobias Philipp, Baron von Hebler, for which Mozart wrote music between 1773 and 1780. The soloist of the evening will be the young Ukrainian oboist Stepan Syvokhip. He will perform the Oboe Concerto in C major with the orchestra. The grandiose Symphony No. 41 "Jupiter" in C major will be the final of the performance.
These tours will be the first in the new season of the symphony orchestra. Ahead – intense and large-scale performances in the Berlin Philharmonic, cities in Switzerland and Germany, Poland.