"INSO-Lviv" Symphony Orchestra of the Lviv National Philharmonic visited the 103rd Separate Territorial Defense Brigade of the Armed Forces of Ukraine during these Easter holidays.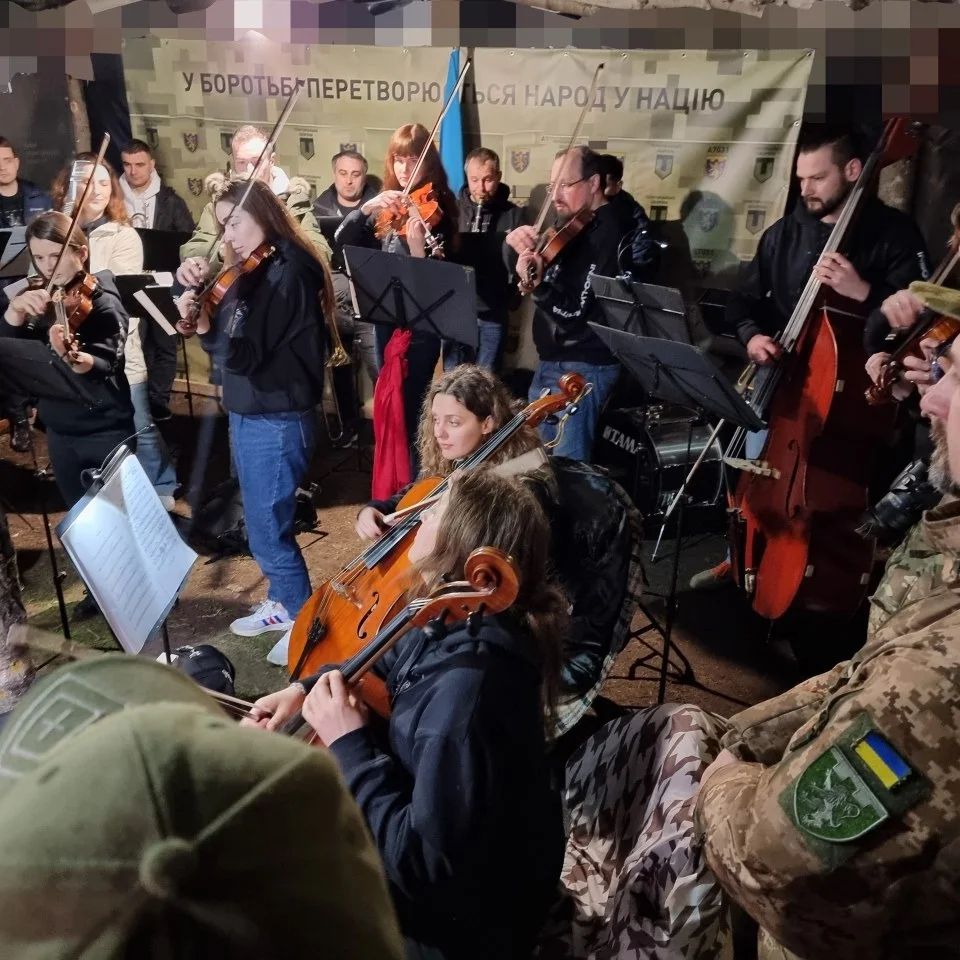 The musicians noted that they have had warm ties with this brigade for a long time and always try to provide the soldiers with volunteer help for their needs. This time, it was decided to visit the Ukrainian defenders in person, to play music, inspire and console them with its boundless power — and also to celebrate Christ's Resurrection with the proper traits of an Easter basket.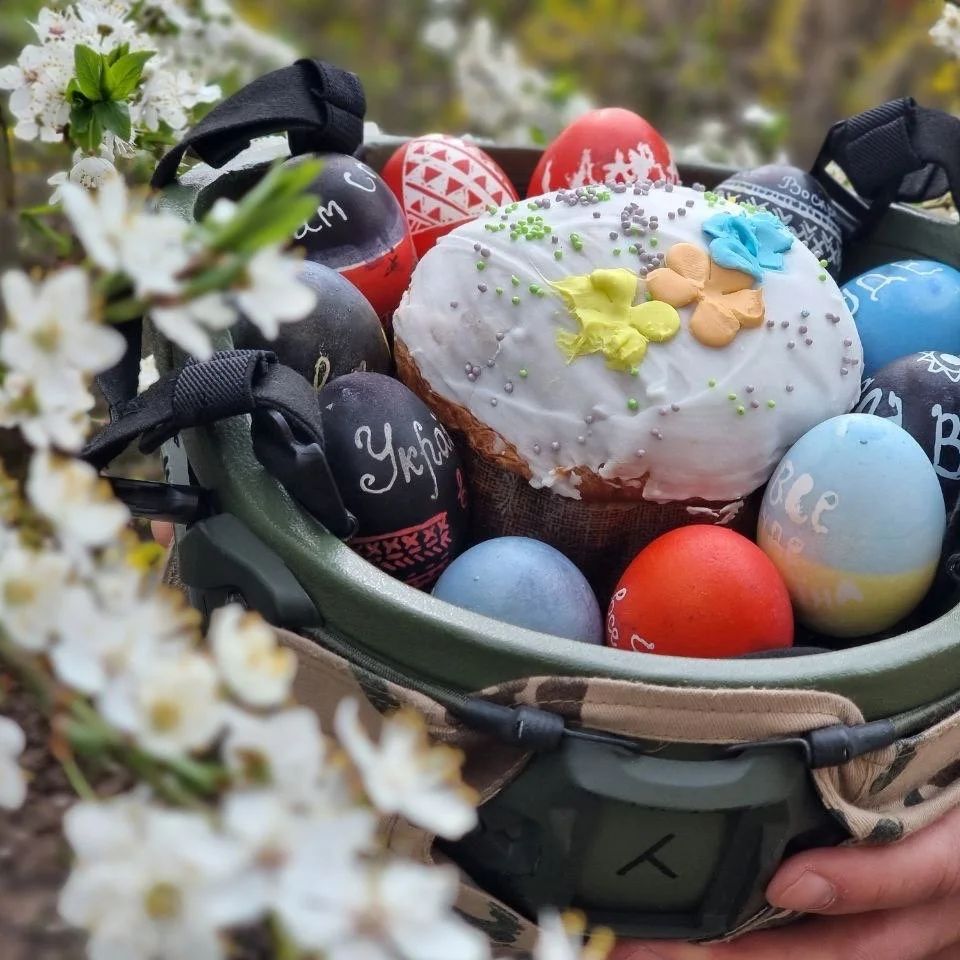 Among other well-known works, the orchestra performed "Melody" by Myroslav Skoryk for the warriors of the 103rd brigade in honour of the moment of silence for the fallen. Also, a brass ensemble of the orchestra played the spiritual anthem of Ukraine to the music of Mykola Lysenko, "Prayer for Ukraine" in the open air.