Lviv Philharmonic will host the 7th marathon in memory of opera singer and Hero of Ukraine Wassyl Slipak. According to Volodymyr Syvokhip, Director General of the Lviv National Philharmonic, the marathon will include four events.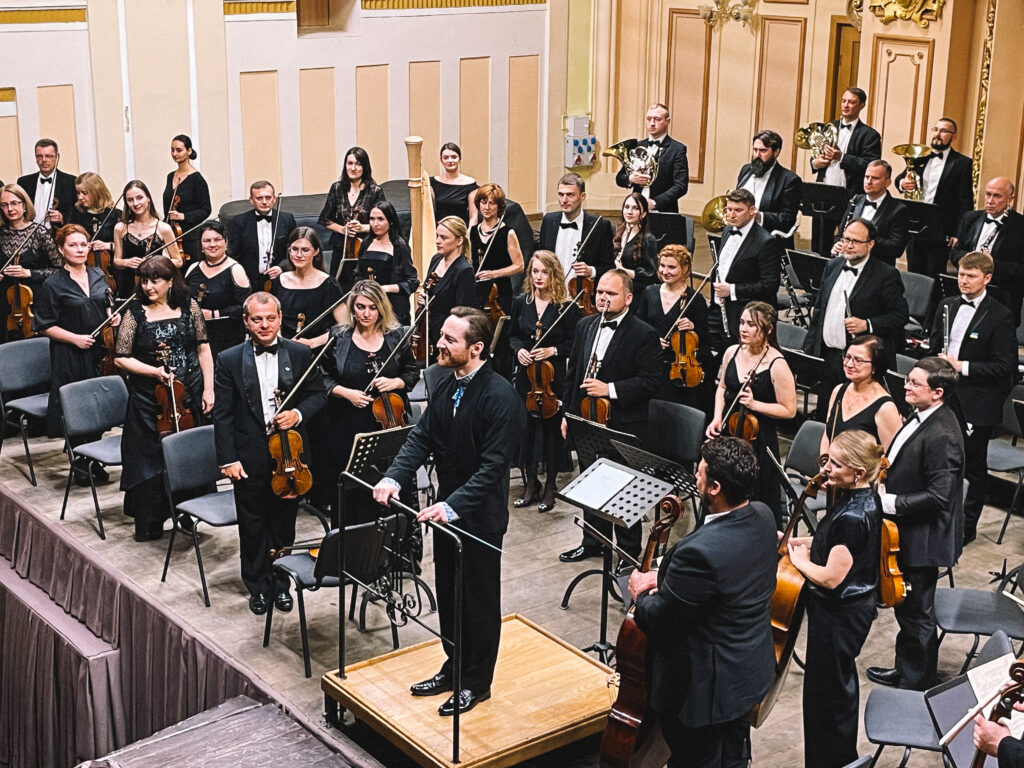 Mahler's Fourth Symphony will be performed by the Lviv Philharmonic Symphony Orchestra accompanied by opera singer Inna Fedorii under the direction of Polish conductor Vincent Kozlowsky.
"Mahler's symphony is a world philosophy. It is greatness, tragedy, struggle, and victory, all together. In these difficult times, it can symbolise national greatness, struggle and victory, and in the last movement there are vocals, which just confirms the search and the path to the light," says Volodymyr Syvokhip,  Director General of the Lviv National Philharmonic.
"This symphony allows us to experience a whole life, a whole world. With everything that is good, with everything that is bad, that is scary. But it gives us great hope, and that is the most important thing," says conductor Vincent Kozlowsky.
"Wassyl never told me that he was at war, that he was at the front. He said that he was engaged in cultural and artistic activities there, so the whole story of Wassyl Slipak as a warrior became known to the family only after his death," says Orest Slipak, brother of Vasyl Slipak.